About Fusion Plumbing & Air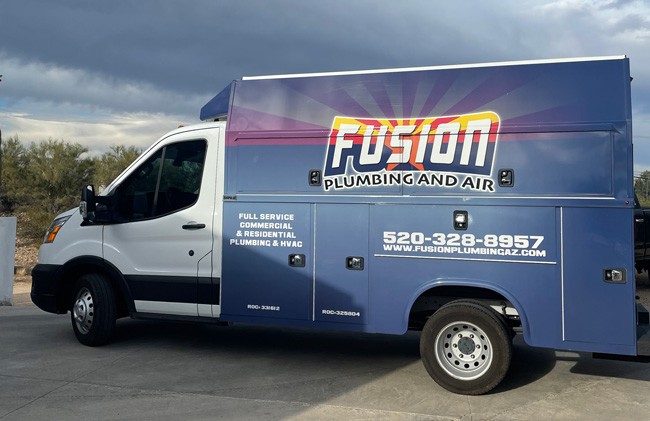 The Fusion Difference
F = FOCUS
U = UNITY
S = SERVICE
I = INTEGRITY
O = OWNERSHIP
N = NEIGHBORLY

CORE VALUES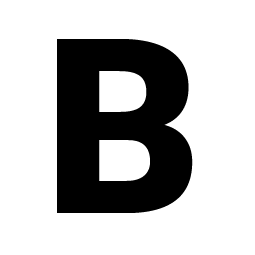 Be on Time:
Appreciate everyone's time – Early is on time – Be prepared
---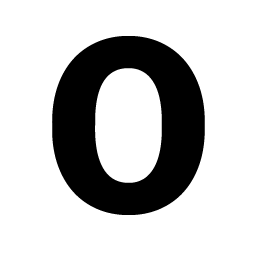 Own Your Stuff:
Set proper expectations – Take ownership – Hold yourself accountable
---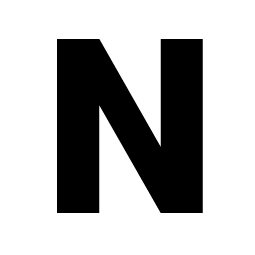 Never Give Up:
Look for opportunities to increase volume – Create solutions, no problems – Separate yourself from the competition
---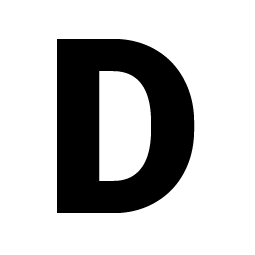 Do The Right Thing:
Over-deliver – Be prepared to attach your name to the job – Communication is KEY

MISSION STATEMENT
We are scalable and profitable company delivering a 5-Star experience to every customer!
Fusion Plumbing & Air is your one-call solution for all your air and heating needs. Whether you have a commercial or residential property, we can repair, maintain, and replace individual components or entire HVAC systems.
Offering a full slate of services, Fusion Plumbing & Air aims to make HVAC services fast and affordable for all Tucson and Phoenix area residents. We are not a nationwide company focusing strictly on profit; we are your friends, family, and neighbors. Our goal is to improve and support our community.

Fusion Plumbing & Air technicians are all licensed, bonded, and insured. We only work with those who are knowledgeable and experienced in their craft and can deliver friendly, professional service. Each one approaches their jobs intending to increase the time between repairs and decreasing the downtime you experience when your heating or cooling system isn't working right.
Fusion Plumbing & Air has been helping Tucson and Phoenix area residents and businesses for over 10 years. Known for the quality of our workmanship and our dependability, we have built strong relationships with our clients, who turn to us time and time again. Much of our growth has come from word-of-mouth referrals from clients who know first hand the top-notch work we deliver.